JETTER SAFETY and COMPLIANCE RESOURCES

We recommend all Jetter Operators thoroughly read the following for important information regarding Jetter Safety and Injury Prevention.
What is a class "B" water jetter?
Any unit where 'bar litres' is 5600 or higher

How to calculate 'bar litres'?
Simply multiple your pump pressure (in bar) by flow (lpm)
Example: 300bar x 20lpm = 6000 'bar litres'

Useful conversions:
How to convert psi pressure into bar pressure
Divide psi by 14.5 = bar
Example: 5000psi divided by 14.5 = 345 bar



FREE SAFETY COMPLIANCE RESOURCES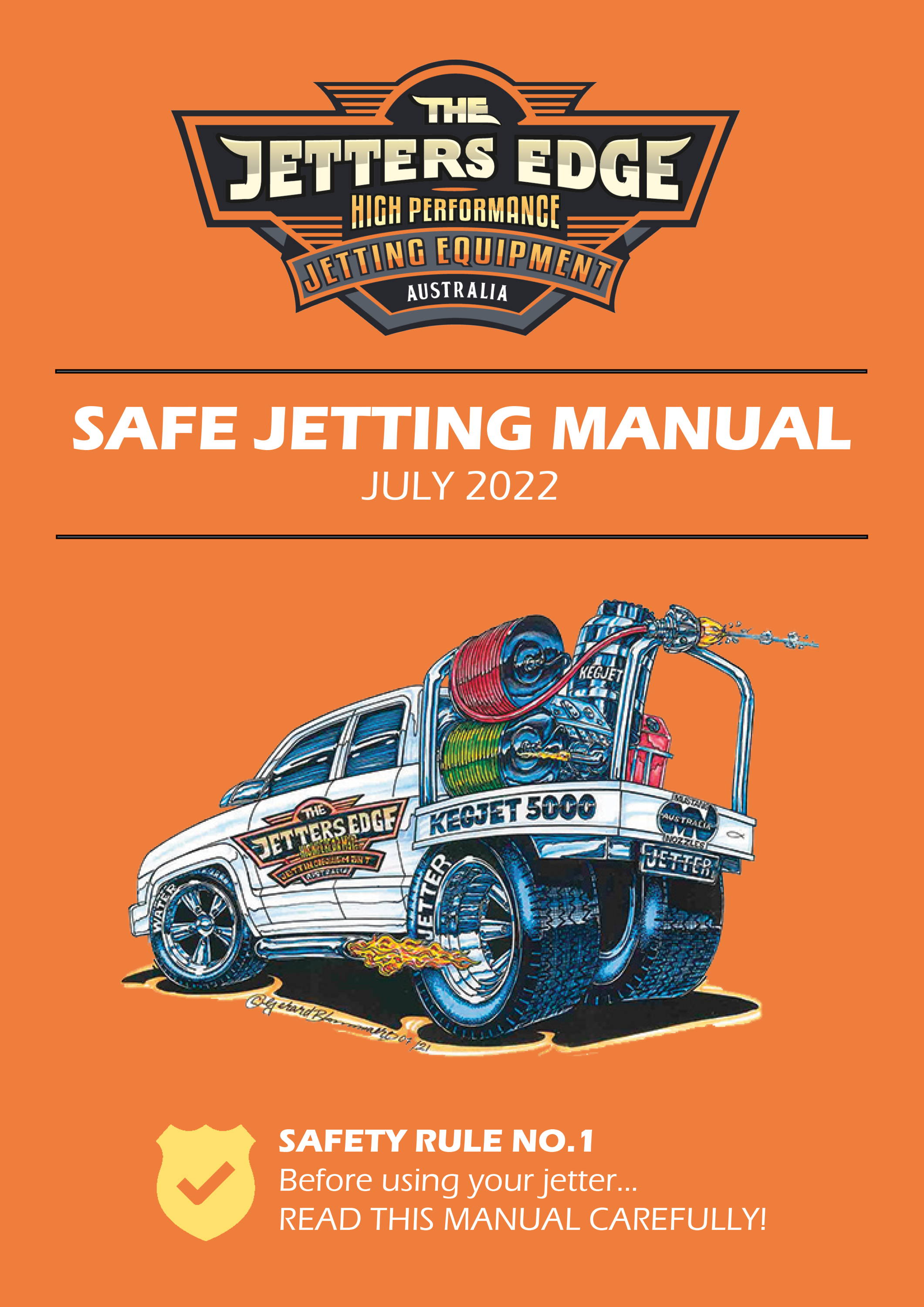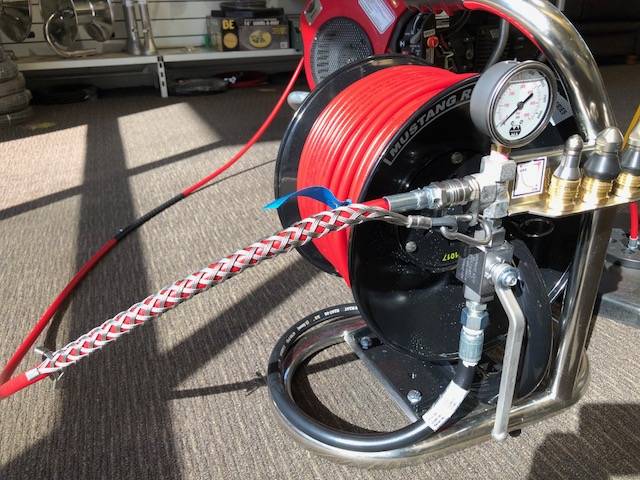 The Australian Standards for High Pressure Water Jetting (AS/NZS 4233.1:2013) states that "all hoses shall be restrained" to prevent injury if they fail.

AS/NZS 4233.1:2013 - 1.6.17 Hose restraint

"A device that is attached to the hose and is able to restrain, withstand and contain the energy created at the time of a hose or hose coupling failure".

This is a picture of a wire braided hose restraint and carabiner that now come with all our jetters.

If you want your jetter to comply, they can be purchased for just $95 +GST.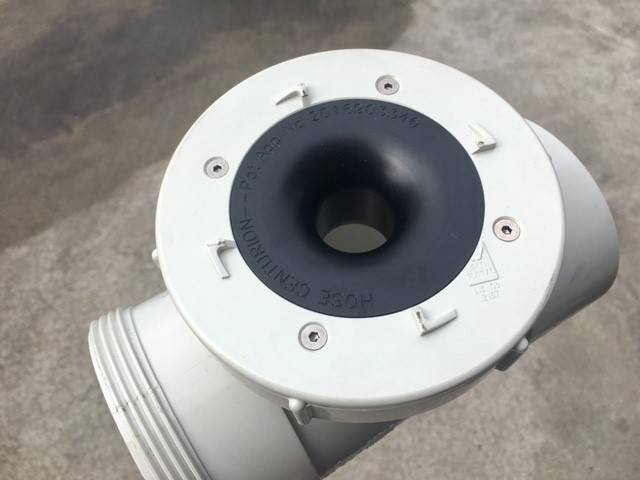 Protect your hose and stop it from coming back out at you
These will screw directly into a 100mm pvc inspection opening.

They protect your hose from tearing on the sharp edge of the inspection opening.

It also saves you from being covered in effluent.

This is a patented design by a young Sydney plumber.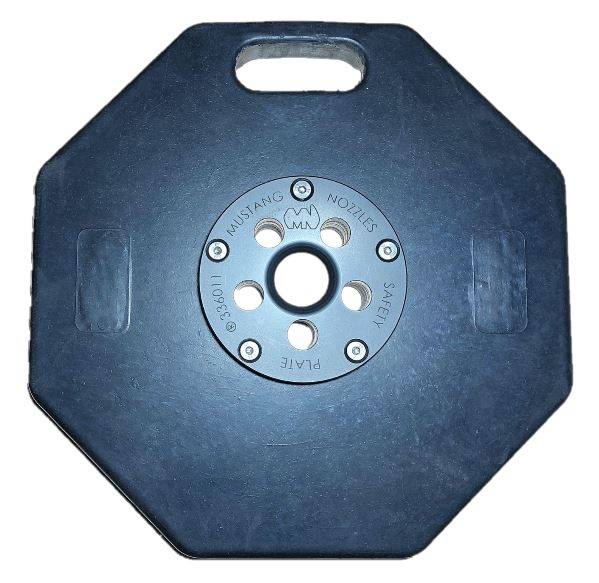 Stops the hose coming back out of the drain and causing injury.
AS/NZS 4233.1:2013 - 1.6.1 Anti-withdrawal device
"A device that will stop a flexible lance from ejecting or being pulled from a tube or pipe during the lancing operation".

These plates have saved countless jetter injuries and must be used where ever possible to prevent the hose from coming back out of the drain.

Don't leave home without a pair.